Pensioners having SBI account: Here's what you need to know about submission of Life Certificate
Pensioners having SBI account: Here's what you need to know about submission of Life Certificate
The State Bank of India is tweaking several features in order to improve customers experience. While some of the features are phased out and replaced by more advanced options, it is also looking to take strides in enhancing digital banking in accordance with government's vision of Digital India.
Like from December 1, SBI customers will not be able to do net banking if they don't have their phone numbers linked to their account. As for pensioners, SBI had asked all of them to submit their Life Certificate using the Jeevan Pramaan initiative by November 30. In a social media post, SBI said: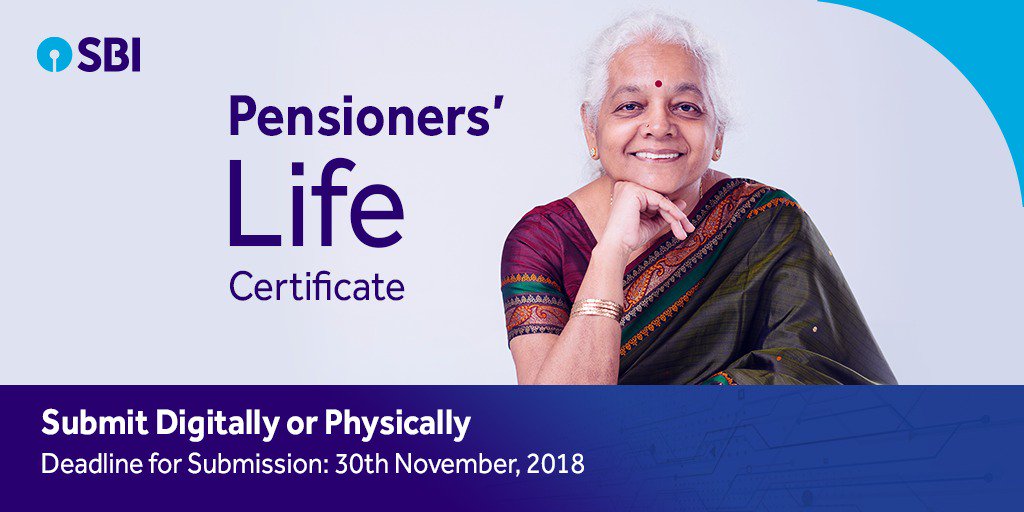 In the official website it is written, " Pensioner can visit a nearby CSC center, Bank Branch or any Government office whose details are provided under "locate center" on jeevanpramaan.gov.in and bio-metrically authenticate his / her life certificate in real time by giving his/her Aadhaar number and other pension details related to their pension bank account.
After successful submission of digital life certificate, pensioner will get a sms on his/her mobile giving the transaction id. Pensioner will be able to download computer generated life certificate from jeevanpramaan.gov.in using this transaction id for their records.
Physical Life Certificate will continue to be accepted from pensioners if preferred by him / her.
Since the entire process is primarily Aadhaar based, digital life certificate submitted by the pensioner can be authenticated only when pensioners' accounts are seeded with their Aadhaar Number."
SBI is yet to announce what pensioners who haven't submitted their life certificates by the cut-off of November 30 need to do. Watch this space for latest updates.
Share:
loading...