First Time Home Buyers to Pay Less GST
First Time Home Buyers to Pay Less GST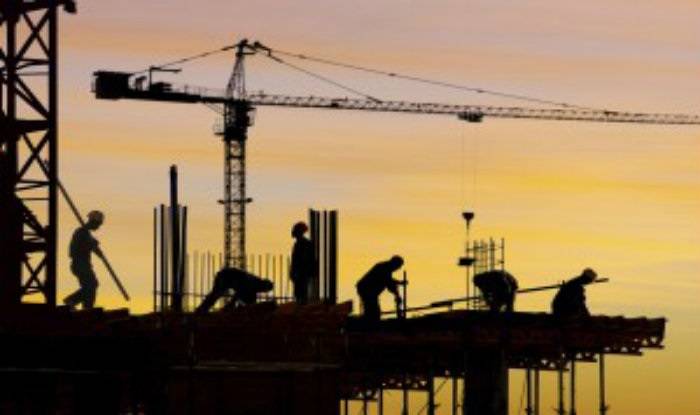 New Delhi, Jan 26: In a push to promote affordable housing, the Centre reduced the rate of Goods and Services Tax (GST) from 12 per cent to 8 per cent for first time home buyers and the persons buying homes under credit-linked subsidy scheme (CLSS) under Pradhan Mantri Awas Yojna. Under the subsidy scheme, a household with an annual income of Rs 18 Lakh can get the subsidy of Rs 2.7 Lakh on the purchase of a house or apartment of up to 150 square metres (1,615 sq ft) carpet area.
The buyers purchasing homes in project certified under infrastructure status will be able to avail the benefits. However, the size of the apartment must be below carpet area of 646sq ft. Many industry leaders expected the move will result in fall of prices upto 4 per cent.
"The decision will give a push to the real estate sector, particularly affordable housing, as prices will fall by up to 4%," The Times of India quoted  CREDAI chairman Geetamber Anand as saying. He further said the move will help middle-class households in realising their dreams of owning a house. The government has put a cap size of housing unit to avail of the benefit under CLSS. The buyers 1,615sqft carpet area, which is equivalent to around 2,200sq ft built-up area may avail the benefit.
The buyers are GST by the developers on the time of purchase. The taxes paid under GST on inputs are given back on the inputs as credit from the GST paid.
Source by:- india
Share:
loading...