New Deposit Scheme Allows Old Notes Worth 5,000-Plus Only Once Till December 30
New Deposit Scheme Allows Old Notes Worth 5,000-Plus Only Once Till December 30
New Delhi: The government has in new restrictions said that deposits of more than 5,000 rupees in old 500 and 1,000-rupee notes can be made in a bank account only once from now till December 30, the deadline for depositing old notes. The Reserve Bank of India or RBI has also said more than Rs. 5,000 in old notes will be credited into accounts only after customers have given a "satisfactory explanation" to two officials on why they had not deposited old notes earlier.  Prime Minister Narendra Modi had on November 8 suddenly abolished Rs. 500 and 1,000-rupee notes to combat corruption and black money.
The government had said at that time that people could deposit the old notes they were holding till December 30, while also allowing in phases the use of the banned notes at petrol pumps and some government utilities. All such use of old notes ended on December 15.
The new restrictions on bank deposits are aimed at checking large deposits of black or undeclared money into bank accounts as the deadline for deposits nears. With only 11 days to go, the new restrictions will allow only limited deposits and will also allow close scrutiny of the money deposited.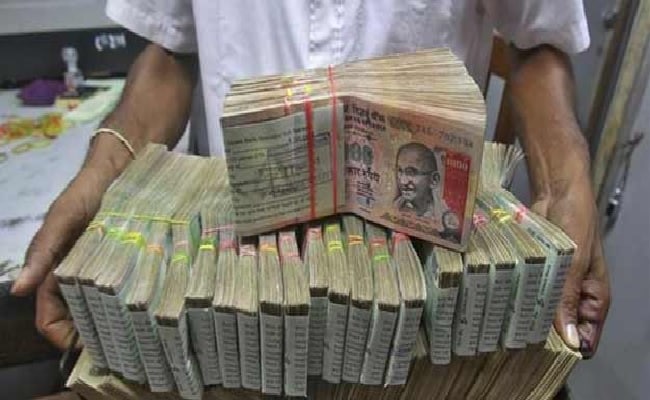 The RBI has said that more than Rs. 5,000 in old notes will be credited only in bank accounts that are KYC compliant – KYC or Know Your Customer is a process by which banks get information about the identity and addresses of clients.
The government has earlier said that any single deposit in old notes of over Rs. 2.5 lakh in an account will attract income tax scrutiny. Since demonetisation was announced on November 8, a number of fake accounts with large deposits in banks have been unearthed by investigators.
It has given people holding black money one chance to come clean by declaring their old notes and paying 50 per cent in tax and penalty under what the government calls the Pradhan Mantri Garib Kalyan Yojana 2016.
The ban on 500 and 1,000-rupee notes had taken out 86 per cent of the money in circulation or 15.44 lakh crores. Almost 13 lakh crores in old notes has returned into the system.
Source by ndtv…
Share:
loading...