WhatsApp teases video calling feature for Android
WhatsApp teases video calling feature for Android
Android users can now make video calls through the messaging app.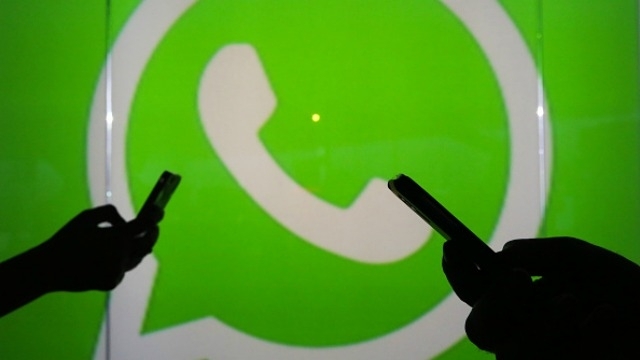 WhatsApp has just rolled the video call feature for Android although iOS users need to wait for it to reach them. Also this feature is only available to only those who are a part of the official Android beta testing program.
These video calls feature will only work when both the caller and recipient are a part of the Android beta test program and have downloaded the latest version of the application. This feature can be accessed from the calling tab in the application.
To make a video call, a user will need to swipe left until the option calls is selected. The dialer icon will then show up, which is beside the search icon. When you tap on the dialer icon, the users will get two options to either make a WhatsApp voice or video call.
Source by dnaindia…
Share:
loading...