JioJoin app is now Jio4GVoice, brings an all new interface and added functionality
JioJoin app is now Jio4GVoice, brings an all new interface and added functionality
"The new app features an improved dialer, a smart calling feature and much more"
Reliance Jio's JioJoin app served as a bridge for voice and video calling on devices which lacked VoLTE. But if you've used the app before, chances are you might have been frustrated with the slow response and cluttered interface. Thankfully, Jio has listened to the complaints and has issued an update to one of the most important apps in its suite.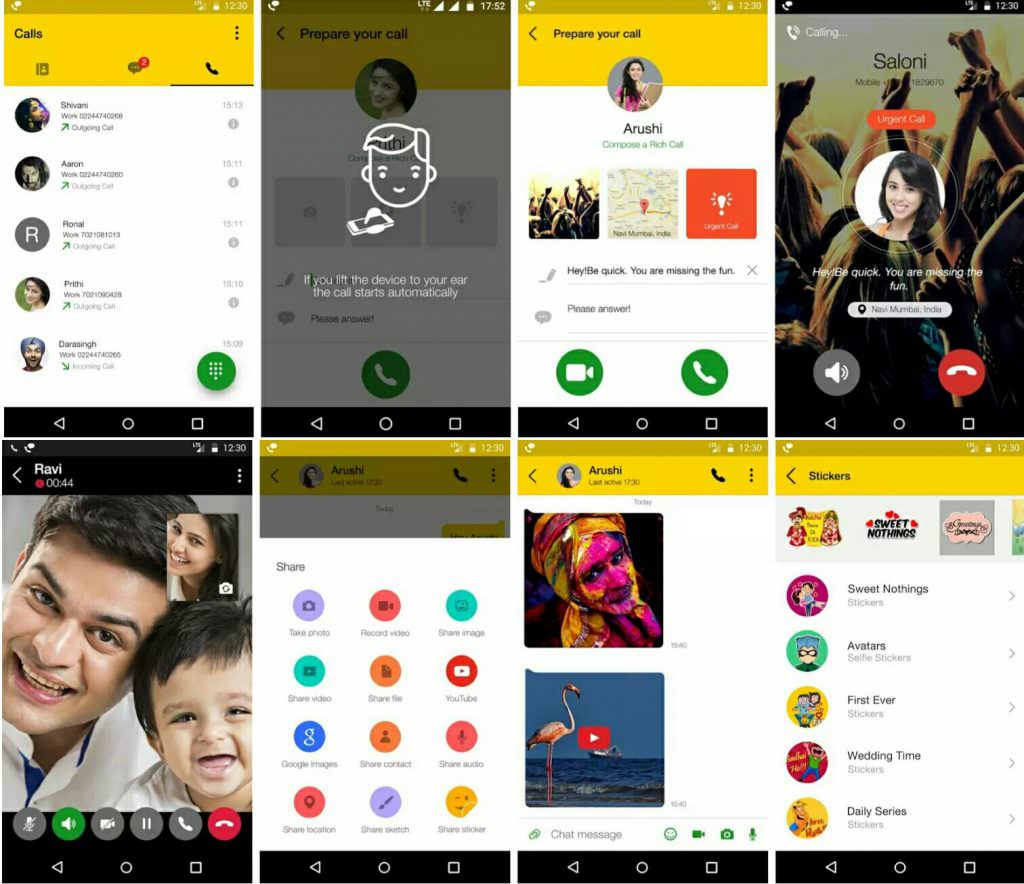 First and foremost, the app has been renamed Jio4GVoice, making it easier to understand its purpose at first glance. That's not all. The company has revamped the interface of the app completely, making it both more responsive and clutter-free. New features include an improved dialer, group chat with up to 100 contacts and even location sharing. Moreover, Jio customers can now make high quality voice calls to other Jio customers using the app on their VoLTE phones. The app has also been updated with a new smart calling feature which lets users place a call from the contact information page by just lifting the phone to their ear. The complete breakdown of new features is as follows:
Improved dialer pad
Rich call support
New SMS skin
Custom chat theme support
Group chat with up to 100 persons
All new UI
Smart calling feature
Maps and doodle sharing support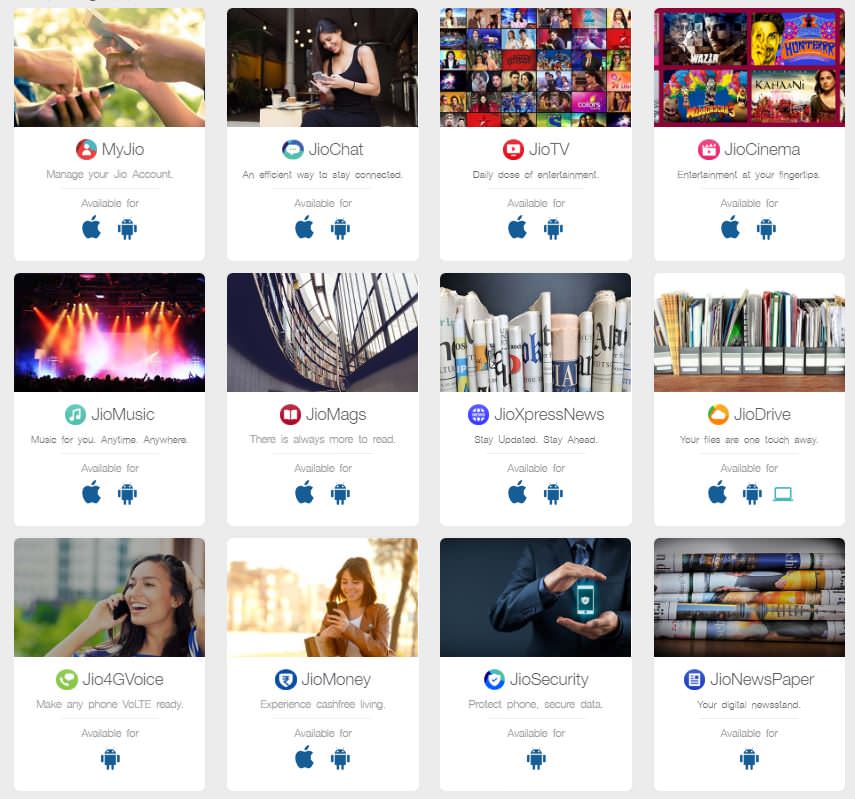 The company is also said to be working on support for regional keyboards for the app. All in all, the new Jio4GVoice app seems like a breath of fresh air. Meanwhile, the company has also updated its JioMoney app with a cleaner UI and features like bar-code, security, and Reliance One card integration.
Share:
loading...